Match Preview
Lilgun vs Execration prediction. On September 24, 2022, the group stage of season 12 of the BTS Pro Series will continue. The tournament will split $40,000 between teams from Southeast Asia. Below we have prepared a Lilgun vs Execration prediction where we take a closer look at the teams and decide the possible outcome of the event.
H2H Stats and Previous Results
Let's start the Lilgun vs Execration prediction with the history of head-to-head encounters. The teams have played a total of nine matches, only two of which Lilgun managed to win. It should also be noted that Execration has won the last three meetings by a score of 2-0.
9/24/2022
BTS Pro Series Southeast Asia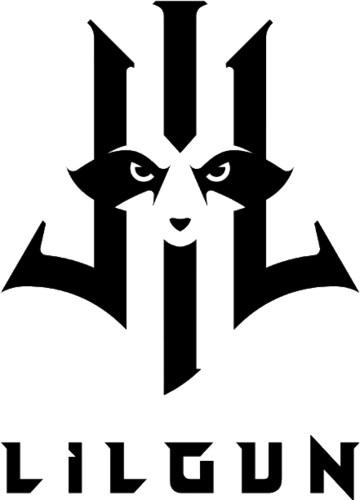 7/9/2022
Dota Pro Circuit Southeast Asia Division II Tour 3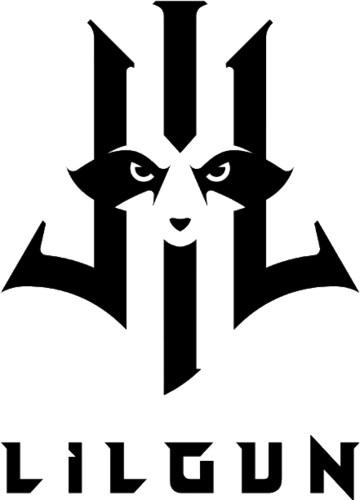 5/4/2022
BTS Pro Series Southeast Asia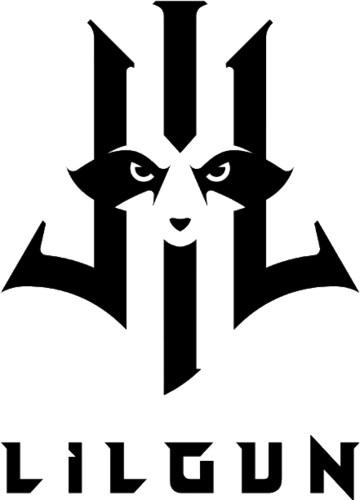 2/23/2022
Oceanic Esports Dota Championships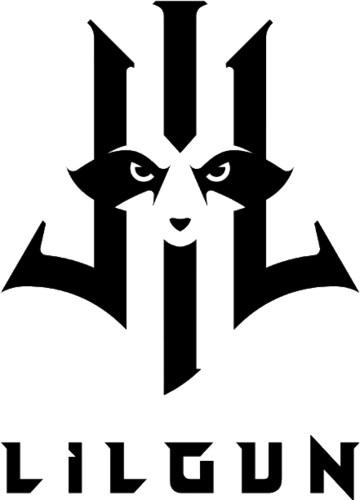 Match bonuses from partners
Lilgun Review
Let's go to the prediction on Lilgun, which in the course of the year showed itself quite well in the range-3 level. The team has been consistently ranked in the top 4 in the second division of DPC tournaments in Southeast Asia. At the recently concluded qualifying for The International, the team ranked 9-12, losing in the second round of the lower net to Army Geniuses (1-2).
Execration Review
Next, let's decide our prediction for Execration, which shows good play at its level, but has slowed down a bit this month. First, the team took a 7-8 place in the qualifying for TI 11, losing the match to Neon Esports (1-2). Then, the Filipinos fell to a little-known pack of GrindSky Esports players (1-2) in APAC Predator League qualifying.
Best Odds
This block provides the user with the opportunity to view and compare the statistics of the Lilgun and Execration teams in detail based on the results of the last 10 matches of each team. The user can get acquainted with such detailed statistics as Wins, Losses, and Average total, etc.
Show more
Lilgun Execration Prediction
Both teams played their first matches in the tournament in their usual style. In general, Execration are slightly stronger and have a better chance to win. However, given the form of the teams according to the results of recent games, we believe that Lilgun will be able to compete. Therefore, our prediction for Lilgun vs Execration will be a draw.
Bet on Match: Lilgun vs Execration
Bet: Draw
Odds: 1.86*
*The odds is relevant at the time of publication of the prediction (September 23, 2022, 5:31 AM)